BTS Military Service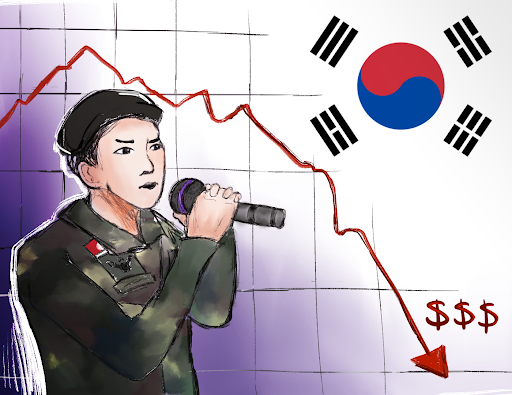 In 2012, one song popularized an entire genre of music and soon took over the world. PSY's "Gangnam Style" was the first K-pop song that became popular worldwide – it was a global sensation. We all have danced the classic "Gangnam Style" at least once, but for many international fans, the hit song opened the door to the Korean music industry. 
Since then, K-pop has surged in popularity across the globe. Much of this popularity can be credited to one boy group: Bangtan Sonyeondan, commonly known as "BTS." BTS comprises seven members: three rappers and four vocalists. They began as a usual boy band, popular in South Korea but mostly unknown elsewhere. However, the group rose in popularity after releasing "I Need U." 
As of 2022, BTS has accomplished the feat of bringing in five billion USD to South Korea's economy in only 265 days. However, these feats will be put on pause after one of South Korea's most controversial policies.
Even 70 years after the Korean War, North and South Korea are technically at war due to their armistice. Because of this unresolved conflict with its neighbor, South Korea upholds a law that requires all able men to serve in the military for 18 to 21 months. Military service begins at age 28; however, selected "arts or sports personnel" are granted an exemption from military service.
However, the law does not extend to K-pop stars, even if they are as popular as BTS. In 2020, South Korea's parliament proposed and passed a bill that allowed pop stars to delay their required military service for two more years, but the bill does not reduce the length of military service or exempt them.
The oldest member of BTS, Jin, turns 30 this year and leaves for military service sometime this year. Fans are upset that the law does not extend to globally successful pop stars such as BTS. 
According to research conducted by Hyundai Institute, BTS contributes more than $3.6 billion to the South Korean economy each year. These numbers are predicted to increase significantly in the future, but with the upcoming military service, they may drastically drop. 
While the band is expected to return by 2025 and make a successful comeback due to the large fanbase, the situation brings much attention to the current military service law. Controversy has become heated as countless question its practicality. 
Despite the opinions regarding military service, supporters around the world wish Jin and the rest of the members the best of luck as they embark on a new journey.
About the Contributors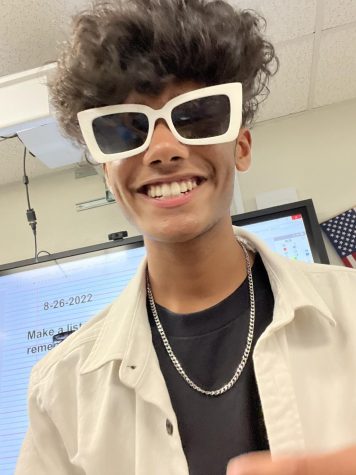 Syed Islam, Copy Editor
Hi Royals! I am a senior, and this is my fourth and final year on The Ubiquity staff. Being my second year as an editor, I look forward to seeing what...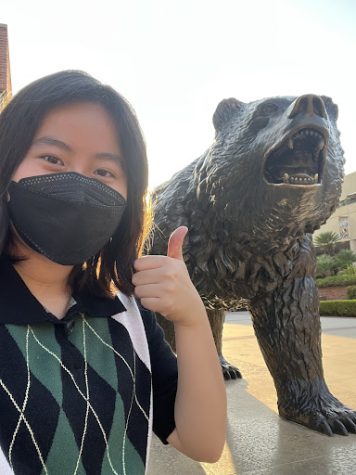 Tiffani Pe, Copy Editor
Hello again, Quartz Hill! My name is Tiffani Pe, and I'll be serving as an assistant Copy Editor for the QHHS Ubiquity. Being a senior IB student with...