The 2023 New York Fashion Week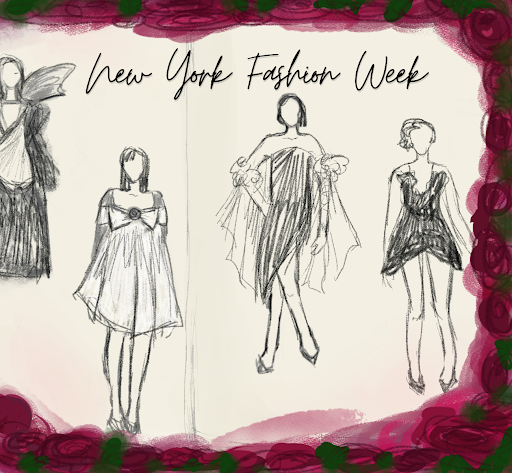 This year's New York Fashion Week began with a pre-event on Thursday, February 9, and lasted 'till Wednesday, February 15. For these six exciting days, designers showed off their work through digital presentations, showrooms, runways, and various events. 
Micheal Kors –  an American fashion label and designer well known for their luxury watches, handbags, clothing, and shoes – had glamorous looks to present in both their runways. The internet had been shocked by the new designs created as they showcased their Fall/Winter and Spring/Summer collections on the runway that week. Their Fall/Winter collection consisted of a large variety of textured and neutral-colored clothing and several different accessories (including belts and watches). In contrast to the Fall/Winter collection, which provided a selection of outfits that are more simplistic yet unique, the Spring/Summer collection featured more open and loose flowy looks. The colder seasons carried a more matte finish to their clothing, while the warmer season had a shimmery finish. 
Another widely recognized American designer that showcased their work at this year's fashion week was Thom Browne (partners with museum fashion curator Andrew Bolton) whose inventive and whimsical designs rocked the runway. He created futuristic, otherwordly outfits for his Fall/Winter collection. Something that was noticeable about their first few models was their nails. As you observe the show, you see the nails on the models' hands and feet are very long, white, and weirdly shaped – as if they were curling in on themselves. This aligns with their unique hairstyles shaped like planets and stars, depending on the texture of the model's natural hair. Although Thom Browne is typically known for challenging clothing trends and creating new exciting designs, it was still quite a shock to the audience seeing what he had to showcase on this runway.
Overall, the 2023 New York Fashion week was a thrill to watch as various designers found this to be a grand opportunity for expanding their brands and putting their names out there for the world to see. Each designer put their signature touch on each outfit to capture the attention of the audience.
About the Contributors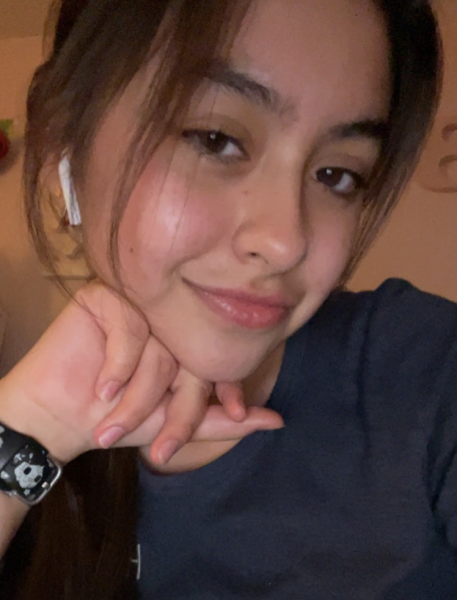 Abbie Vilcapoma, Multimedia Editor
Hello, My name is Abbie Vilcapoma, and this is my second year being a part of journalism at QHHS. I enjoyed my time in this program last year, so I've...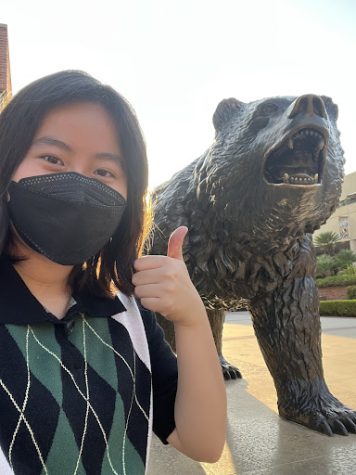 Tiffani Pe, Copy Editor
Hello again, Quartz Hill! My name is Tiffani Pe, and I'll be serving as an assistant Copy Editor for the QHHS Ubiquity. Being a senior IB student with...