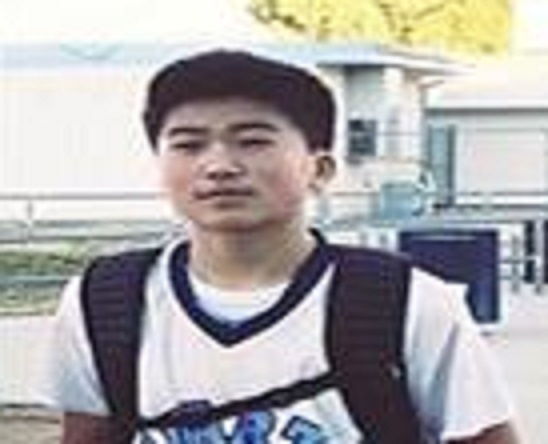 Hello, my name is Daniel Cho, and I currently attend Quartz Hill High School. I socialize with others through the clubs and sports that I am in. From an example, I held a division tech editor position for Key Club, and I work with our division team in order to keep our Key Club in check. 
I also played for the QHHS basketball team. Our freshmen team came in 3
rd
out of our district and had the best record at our school. On my free time, I like to work out at the gym and practice basketball in order to get better.  
Daniel Cho, Staff Writer
May 19, 2017

Zac Conte and the Boys' Varsity Volleyball Team Dominate the Valley

(Story)

May 05, 2017

Faris Babineaux – Track Standout

(Story)

Apr 21, 2017

Varsity Baseball Overview

(Story)

Apr 07, 2017

Michelle Perry Track Meet

(Story)

Mar 10, 2017

Boys Varsity Tennis Review

(Story)

Feb 24, 2017

Quartz Hill Boys' Varsity Basketball CIF Play-Offs

(Story)

Feb 10, 2017

Boys' Basketball Senior Night

(Story)

Jan 27, 2017
Dec 09, 2016

CIF Championship Game

(Story)

Nov 10, 2016

Boys' Varsity Basketball

(Story)

Oct 28, 2016

Matthew Tago Profile

(Story)

Oct 14, 2016

QHHS Homecoming Game

(Story)

Sep 16, 2016

Boy's Varsity Basketball Upcoming Season

(Story)

Sep 01, 2016

Girls' Volleyball Team Profile

(Story)

May 26, 2016

Seniors vs. Staff Basketball Game

(Story)

May 08, 2016