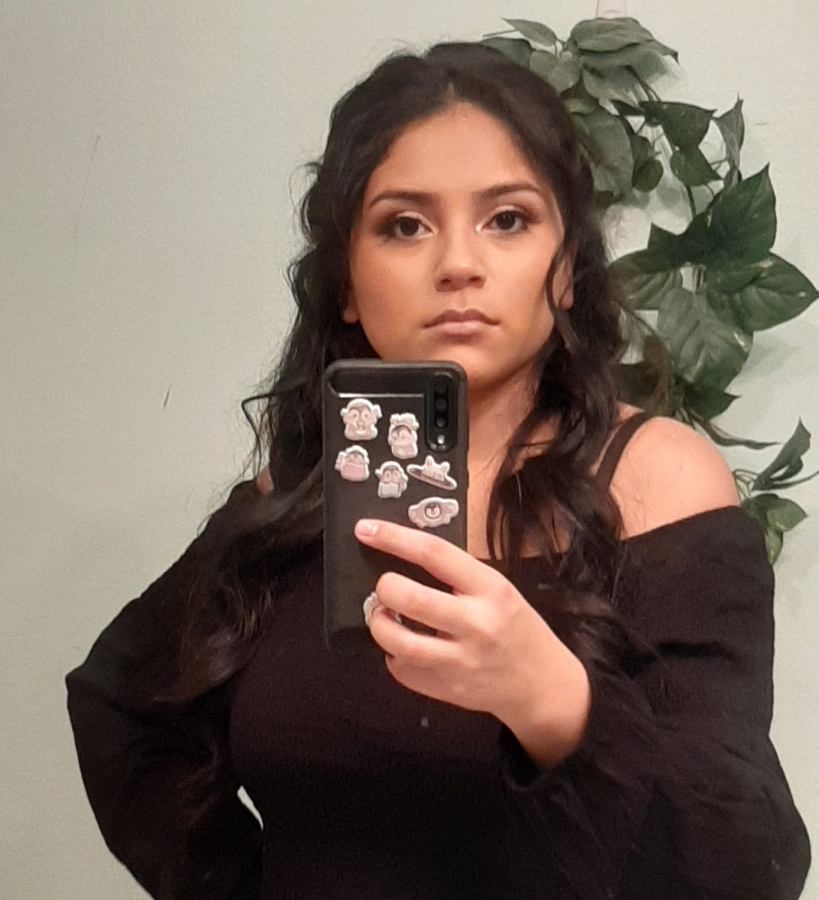 Hi, everyone! My name is Anicia Aguilar and I'm currently a senior at Quartz Hill High School. This is my first year in journalism, which I know is late, but I still look forward to writing articles for fellow students to read. During this crazy time, I'm usually stressing about homework or watching Netflix and Youtube to destress myself from said work. My interests are a bit scattered, but I love to be involved in the community, as I'm currently a political leader for Sunrise LA Youth (SLAY) and have committed my time to similar projects.
9.28.20 Update
Hi again! Right now, I'm currently trying to finish
Parks and Recreation
before it leaves Netflix on October 1st. I don't really know if this is an unpopular opinion, but I definitely like this show more than
The Office.
Anyways, besides that, I've helped lead a couple of political team meetings for an organization I am involved in-- SLAY (Sunrise LA Youth)-- making my usual three periods a day seem more like four. On the subject of school, I think it is going alright, except for the occasional technical difficulties. If it isn't clear by now, this update has no direction. I'm a little tired and will now be heading to sleep. Stay safe, everyone!
Anicia Aguilar, Staff Writer
Nov 19, 2020

Nice Words by the Pope, but the LGBTQ+ Community Needs More

(Story)

Nov 08, 2020

The Suspension of Diversity and Inclusion Training is Ignoring the Problem

(Story)

Oct 16, 2020

Trump's Reluctance to Condemn White Supremacy Is A Red Flag

(Story)

Oct 16, 2020

Affirmative Action is Needed

(Story)

Oct 07, 2020

Society Needs to have a Little Chat

(Story)

Sep 22, 2020

In the Spirit of Autumn

(Story)

Sep 21, 2020

The Courts Made the Right Decision

(Story)

Sep 06, 2020

Navigating the Latest in Media

(Story)

Sep 05, 2020

ASL Should be Offered at QHHS

(Story)

Aug 26, 2020