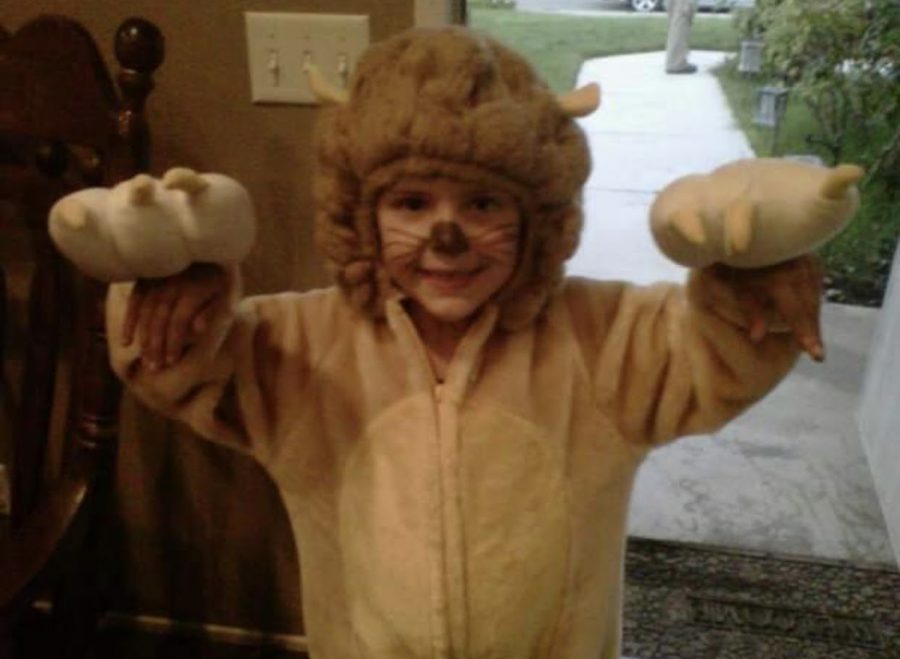 My name is Faith Crossan and I am a sophomore. I am a writer for the news column of the paper and enjoy all things relatively art related. When I'm not writing for the paper you can probably find me reading a book or procrastinating on work for another class. I am hoping this class can help to improve my research skills and challenge the way I approach writing. I am excited to be working with you all this year!
9.28.20 Update
Hello! With one quarter nearly finished of the school year, I've been so busy with school work that I haven't had time to do much else. As of lately, I do find myself watching Halloween movies and avoiding my academic responsibilities. But, I have been lucky enough to find joy in something that is actually for an academic purpose! I began reading a book for my English class titled
Girl, Woman, Other
and I have been enjoying it a lot more than I thought I would. I'm going to continue reading through the first semester, and as always, writing for the newspaper. 
Faith Crossan, Staff Writer
Nov 20, 2020

The Pros and Cons of Joining Clubs During Distance Learning

(Story)

Nov 08, 2020

Students Guide to the Electoral College: What it is, How it works, and Why You Should Care

(Story)

Nov 08, 2020

White House Down: COVID-19 Outbreak in the White House

(Story)

Oct 16, 2020

The Passing of Ruth Bader Ginsburg and the Legacy She Left Behind

(Story)

Oct 07, 2020

The National Suicide Prevention Hotline: TEXT 741-741 or CALL 800-273-8255

(Story)

Oct 07, 2020

Heading into Fall Fashion

(Story)

Sep 10, 2020

Palmdale to be Considered Permanent Headquarters for the United States Spaceforce

(Story)

Sep 05, 2020

Student Struggles

(Story)

Aug 28, 2020

Teachers Speak on Online Schooling

(Story)

Aug 26, 2020

Food Was Not Created Equal

(Story)