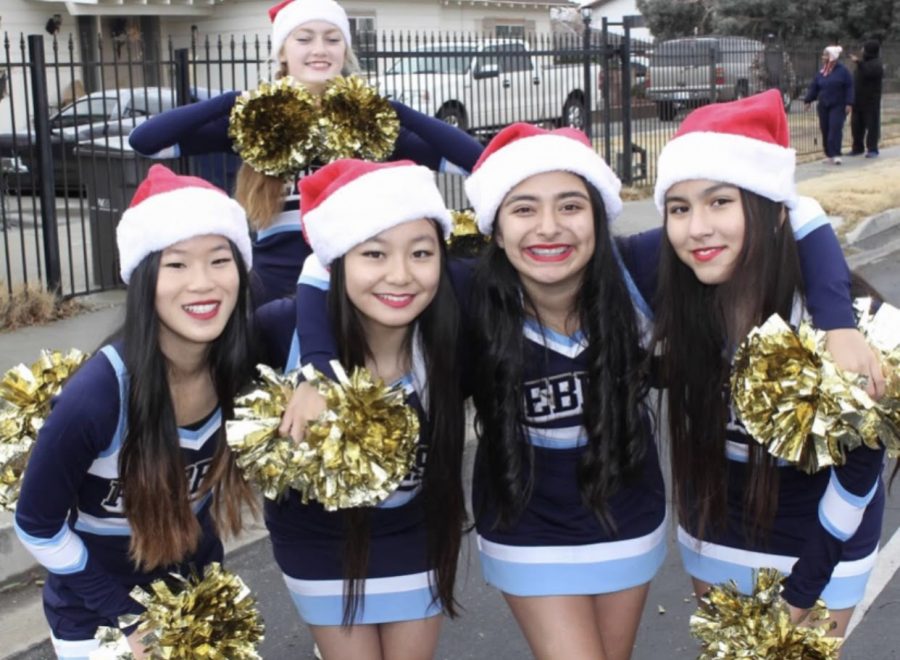 Some of my favorite hobbies include crocheting, solving puzzles, reading, and playing the piano. My mom taught me how to crochet, and I have been doing it since 8th grade. Also, solving puzzles is a new hobby that I got into during summer break. Additionally, I like to read books and have read about ten over the summer. I also enjoy playing the piano and usually memorize songs to perform for my family.
Coffee, cats, movies, TV shows, and music are a few things that I like. Every day, when I wake up in the morning, I drink a cup of coffee. Over summer, I found myself watching a lot of movies and TV shows, but I relish movie nights with my family more than isolated binge-watching. Additionally, while doing homework, I like to listen to music.
9.28.20 Update
Hi everyone! I hope you guys are doing well. I have been feeling pretty good lately.   Unfortunately, homework has been keeping me really busy. I have to complete a lot of assignments this week. But thankfully, I am not taking World History AP this year. Last year, I took the class and it turned out to be the hardest class I've ever taken. I'm so relieved I'm not taking it this year. I hope that those of you who are taking WHAP are doing okay. You guys are probably really stressed, but it does get easier. So, hang on! 
Anyways, after five months of staying home, I finally saw my friend yesterday. We went on a picnic, talked a lot, and watched a movie. It was super fun. Even though the COVID-19 situation isn't getting better, you guys should all go meet your friends, as long as you stay 6 feet apart from everyone else and wear masks. Also, try not to go to places where there are a lot of people. I strongly encourage you guys to meet your friends at home. Us high schoolers need to meet our friends so we can take our minds off school. Well, I hope that you guys are all feeling alright, and make sure to take care of yourselves!
Lynn Lee, Staff Writer
Nov 20, 2020

Virtual Club Rush

(Story)

Nov 08, 2020

TikTok Competition

(Story)

Oct 16, 2020

Virtual Halloween Escape Room

(Story)

Oct 16, 2020
Oct 07, 2020

Light Discussions on Entertainment

(Story)

Sep 22, 2020

Eat Right, Eat This

(Story)

Sep 22, 2020

Goodbye Summer, Hello Fall! Spirit Week 

(Story)

Sep 13, 2020

Key Club Goes Online

(Story)

Aug 26, 2020
Mar 08, 2020

Demonstrating Black Pride

(Story)