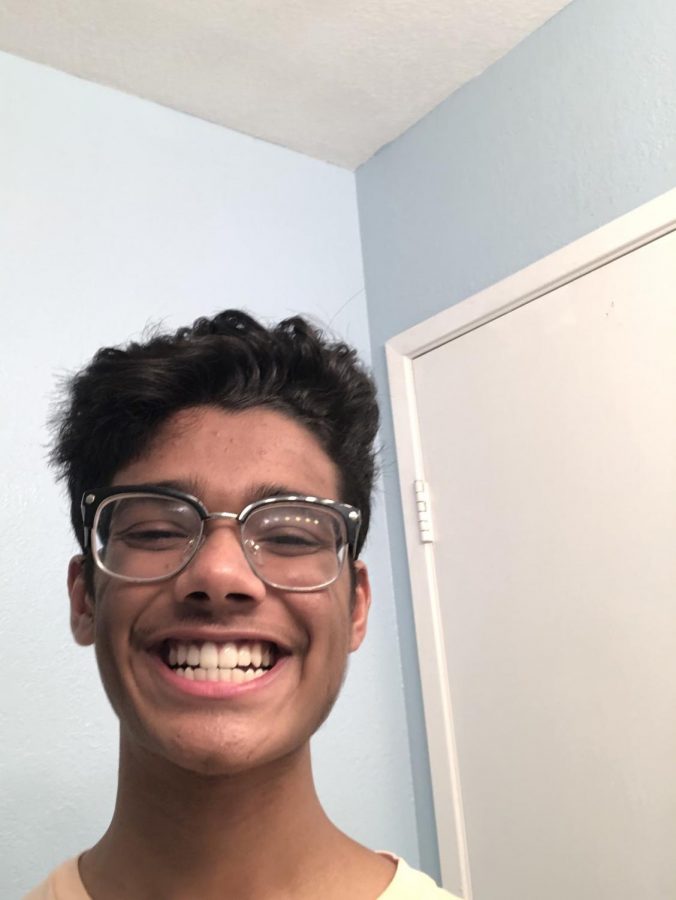 Hello, my name is Syed Islam and I am a current sophomore attending QHHS. This is my second year in Honors Journalism, and from my experience in this class last year, I love it. I am going to continue writing for the Arts and Entertainment section of the
Ubiquity
this year as I had done last year. Just one year in journalism drastically improved my writing skills.  My writing is no longer bland and uninteresting as it was before I had joined Journalism. I still hope my writing will improve even with the current pandemic and major changes we are facing in school. I am also an honors student who loves to challenge themselves by taking multiple AP classes. Outside of academics, I also enjoy sports. I play tennis for the Quartz Hill High School Tennis team and I also enjoy watching basketball. My favorite article from the Ubiquity website is Brian Kim's AP World History Review. As a former student of the class, I understand his frustrations and his point of view concerning the course, even though the hard work does pay off in the end. So, that's only a little about me, check out the work that I will be publishing this year!
9.28.20 Update
Hey there! We are now six weeks into the school year and I can officially say that online learning is not the learning experience I prefer. During this school year, I can certainly say that online learning is very different from the learning experience that we are all accustomed to, but it's also somewhat fun since it's different. Currently, I am still loaded with tons of work from my other classes since I am taking multiple AP classes, and anyone that takes AP classes knows the pain. However, when I do have free time, I like to spend it watching shows. Currently, I am in the midst of finishing
Lucifer
on Netflix, and I plan on starting
Cobra Kai,
which was recently added on Netflix.
Syed Islam, Staff Writer
Dec 18, 2020

The release of Playstation 5 and Xbox Series S & X

(Story)

Oct 28, 2020

Travis Scott x McDonald's Review

(Story)

Oct 07, 2020

Aminé Limbo Album Review

(Story)

Oct 07, 2020

Online Interactions

(Story)

Sep 09, 2020

The Umbrella Academy Season 2 Review

(Story)

Sep 05, 2020

Power of the Pencil

(Story)

Aug 26, 2020

The Latest in Pop Culture

(Story)

Nov 05, 2019

Joker : Movie Review

(Story)

Nov 05, 2019

Hit Or Miss: The iPhone 11

(Story)

Aug 31, 2019

Welcome Back Rally

(Story)